About JM verhuur
JM verhuur is established in january 2012 by Maartje Verwoerd. Her family is active in real estate. She studied at university and worked for several firms, but didn't find her challenge. That is why she decided to go back to her roots and start her own firm as real estate broker. The start was set quick because of the relatives in real estate, but there is a huge ambition to get larger. This has been working out well for so far by being very active and customer oriented.
There are lots of plans for the future, so JM verhuur will be more professional and improve every day.
Hopefully we will get the chance to welcome you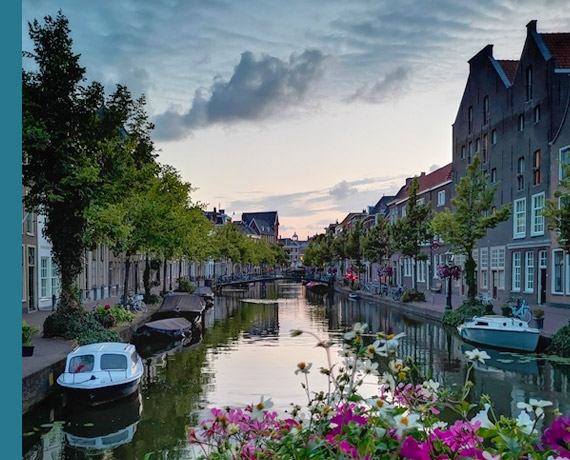 How can we help you?
We are happy to tell you more about our services. Call or email for an appointment.